Make this fun clown hat using paper.

Materials Needed :

Large Piece of Paper
Crayons, Markers, or Paint
Stapler

Instructions :
Cut a large triangle shape out of construction paper and decorate it using crayons, markers or paint.

Make sure the bottom edge of the triangle shape can fit around your head.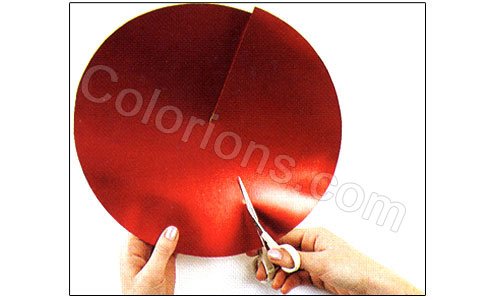 Once decorated, roll the paper triangle into a cone, fit the bottom edge around your head, and staple the 2 sides together.




If you want, staple a thin piece of elastic into the bottom edge of the hat so it fits under the chin. This will help to hold the hat on.